What are you reading?
Since March 2020, I have been among those who lost their FT job. So I have been home, distancing and taking precautions. I've been actively looking for another job and have had interviews.
In the meantime, I set a weekly schedule of exercise, going for walks, etc.
One thing I found I have time for is doing some reading.I've been reading the Harry Potter series. I had started to read Harry Pottery before, but then got busy with work, family, etc. I've enjoyed getting the time to read. I'm on the fourth book.
Reading gives one a chance to play in our imagination. It gives us a different point of view to be in in the moment.
That's a good and welcome thing to have in our lives.
Quoted from the Society of Children's Writers and Illustrators, "Read, read, read"

Best. LG

?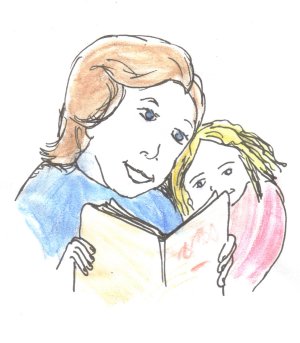 Art News

"The Horse Gift"
Several artists in the Equine Art Guild were a part of this unique tribute to the horse. Click on the image above to read all about it and the artists who participated in it's creation, as well as see where it will be coming to a location near you in the coming year!
Soldier Portraits
Darla Dixon organized a group of artists who will create no-charge compassionate portraits for the families who have lost a loved one in Operation Iraqi Freedom/Operation Enduring Freedom. We are looking for artists to join our efforts, and also for non-artists who will help spread the word about this free service and token of our gratitude to families who have sacrificed so much."
For more information, contact Darla (darla@darladixon.com) or visit SoldierPortraits.org.